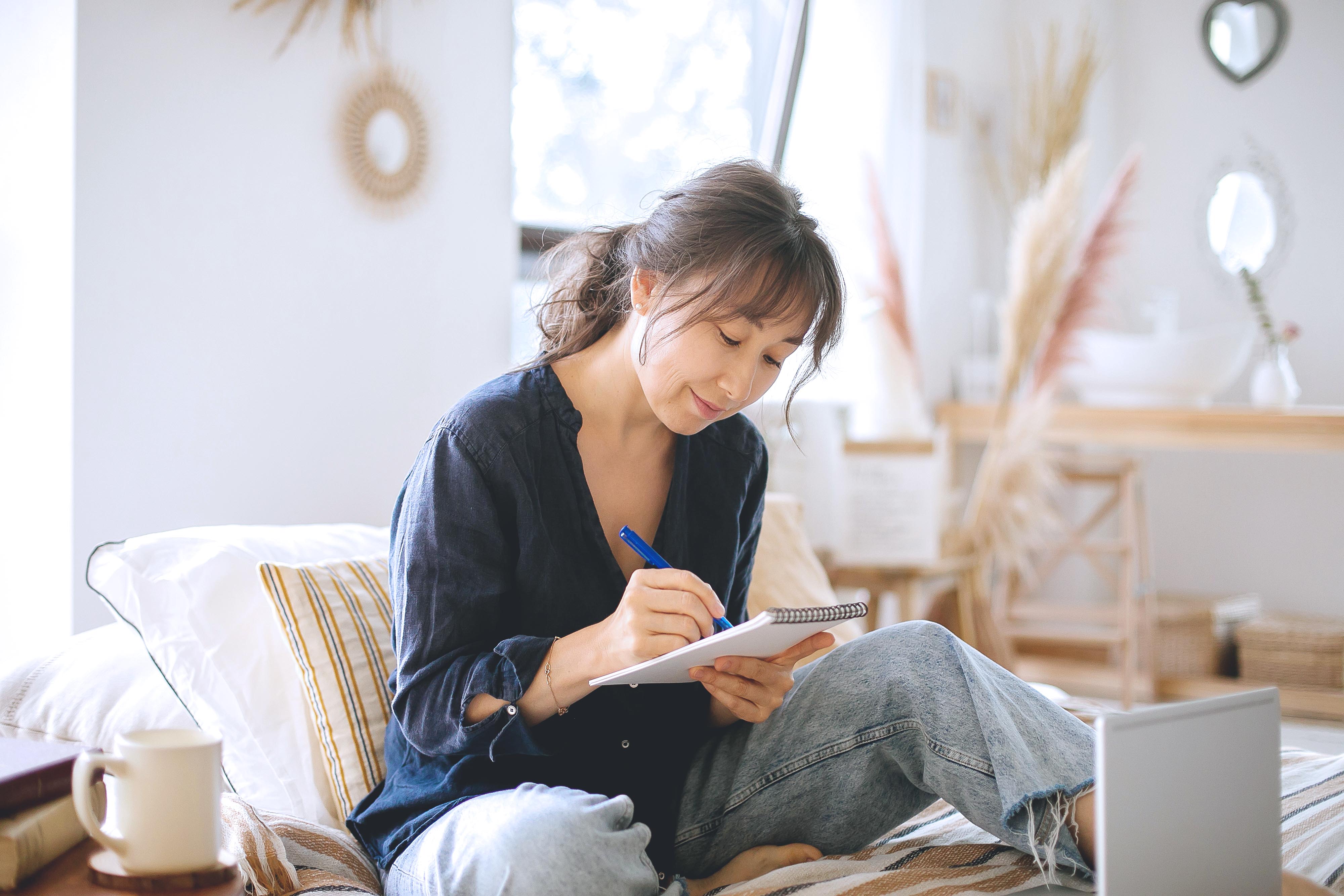 Breast Augmentation Cost In Philippines, Singapore, Malaysia, & Other Asian Countries (2022)
Medical tourism is becoming popular for people who are interested in undergoing plastic surgery in another country. Asia has become a medical hub, specifically when it comes to breast augmentation. People from all over the world flock to these countries because of the high-quality medical service they provide that costs cheaper than in Western countries.

Ever since the pandemic had taken place, travelling has become almost impossible, let alone doing breast augmentation or plastic surgery overseas. But, the good news is that, travel restrictions for the majority of countries have started to be lifted. Hence, heading overseas to have breast augmentation done is no longer impossible.

If you are thinking about having your breast augmentation overseas, one important factor to think about is budget; you need to take into consideration your transportation, accommodation, and pocket money on top of your medical fees. However, do not be discouraged; many Asian countries are offering great medical services at lower costs.
To help guide you in your journey, here is a list of breast augmentation costs in the Philippines, Singapore, Malaysia, South Korea, Thailand, and Indonesia, and some post-operation activities you can do there. Keep in mind that these prices are for the surgery alone; these may not include costs for breast implants and other medical fees.

Breast Augmentation Cost in Philippines
The Philippines is a prime medical tourism location. It's home to many medical clinics and hospitals that offer several plastic surgery procedures, including breast augmentation, at a lower cost. The prices vary depending on the nature of the surgery. On average, breast augmentation cost in the Philippines is around ₱150,000 to ₱250,000 (around USD 3,200).

Despite its lower price, the Philippines has quality medical services. In 2015, it was ranked eighth among the top medical tourism destinations in the world. In fact, there are five JCI-accredited hospitals in the country. The Joint Commission International (JCI) is a healthcare accreditation and certification body, ensuring medical facilities meet the needs of medical tourists.

Accommodation expenses and breast augmentation costs in the Philippines are affordable. There are many high-end hotels and resorts around the area, but there are also accommodations like apartments and hostels that can fit your budget. There are many forms of transportation to get you to different places like taxis, buses, rail transit, jeepneys, shuttle vans, and tricycles, for a reasonable price. Locals are hospitable and speak English, so it would not be hard for you to navigate around the area.

To make your trip more fulfilling, there are many places you can visit, before or after the surgery. There are many historical, cultural and religious destinations you can explore. In the nation's capital, Manila, there are many museums, cathedrals, and national parks that gives you a glimpse into the country's culture. There are also a lot of restaurants, cafes, and street food stalls, as well as wellness centers for spas and massage, all around the city. If you travel a little farther from the city, you can visit various beaches and falls. You can go parasailing and scuba diving to look at the country's exotic marine life. At certain times of the year there are many festivals that you can be a part of.

Breast Augmentation Cost in Singapore
Having Breast augmentation done in Singapore is a luxurious experience. Many medical facilities in the country are certified by the Joint Commission International (JCI). Hospitals and clinics often combine healthcare services with top concierge services such as luxury rooms, around-the-clock culinary services, as well as hotel and spa amenities. However, it is more pricey than how much breast augmentation costs in the Philippines. The surgery itself can cost at least $10K.

There are many things you can do while you are in Singapore before and after your surgery. It is known for its luxury urban areas with shopping centers and commercial avenues. It is also filled with great outdoor areas like botanical gardens, parks, and reserves. There are also hawker stalls, restaurants, and cafes, where you can taste local and international delicacies.

Breast Augmentation Cost in Malaysia
Breast Augmentation in Malaysia is becoming popular as a destination for medical tourists. Its government has been promoting medical tourism to overseas patients, constantly improving facilities for top-notch medical service. Here, plastic surgery procedures such as breast augmentation can cost at least RM 15,00 to RM 30,000 (around USD 3,500 to USD 7,000).

In Malaysia, there are several chains of hotels where you can stay that are close to hospitals or clinics and tourist attractions. There are also service apartments if you are on a budget. If you happen to book a place farther from places you need to go to, transport won't be a big problem. There are monorails, LRTs, buses, and taxis that you can take. Most of the locals are also English speakers, so it would not be hard to ask for directions.

There are a lot of things you can do in Malaysia during your recovery. You can visit known tourist spots, museums, and heritage sights, through Hop On Hop Off Bus, which takes you from one point to another. There are also many malls and plazas where you can shop and eat. Speaking of eating, there are different restaurants, bars, cafes, food courts, and hawker stalls that give you various options of local and international cuisines to choose from.

Breast Augmentation Cost in South Korea
Breast Augmentation in South Korea is one of the leading countries when it comes to plastic surgery. The country has invested in the latest equipment and technology for their medical facilities. It has over two dozen JCI-accredited hospitals and clinics. As a result, prices tend to be higher. Breast augmentation in South Korea costs around USD $12K.

It will not be hard to find a good accommodation in South Korea. There are a few three to five star hotels, if you want a luxurious place to stay in, while motels, hostels, and guesthouses have cheaper spaces that are near bus and train stations, for more accessible transportation. Many families are also offering homestay service, where they even provide breakfast.

There are many tourist activities you can also do before or after the surgery. South Korea has a wide array of natural and man-made wonders. There are cultural heritage sites, restaurants, and beach/mountain resorts that you can visit while you are in the city. There are also festivals you can attend at specific times of the year.

Breast Augmentation Cost in Thailand
Breast Augmentation in Thailand is one of the well-known countries when it comes to plastic surgery in Asia. It is the first Asian country to receive Joint Commission International (JCI) accreditation and, currently, there are dozens of accredited medical facilities throughout the country. There is a range of public and private healthcare facilities that offer plastic surgery procedures like breast augmentation. In Thailand, breast augmentation is kinda pricey, costing around USD $8K to USD $11K.

There are accommodation options in Thailand that can suit your budget. Khoa San Road is considered the area for backpackers, while Siam Square, Sukhumvit, Thonburi and Silom have affordable accommodation as well as more luxurious hotels.

Before or after your surgery, you can visit museums, floating markets, ancient temples and royal palaces around the city. You can explore ancient structures, museums, national parks, orchid and butterfly farms, tiger kingdom, zoos and caves, and even the Royal Palace. Thailand also has a lively nightlife, filled with food stalls, night markets, and bazaars that you can experience for yourself.

Breast Augmentation Cost in Indonesia
Breast Augmentation in Indonesia has always been considered a popular travel destination. However, the country is now slowly becoming a medical tourism spot, catering to international patients with quality service for affordable prices. It has facilities that offer both surgical and non-invasive beauty treatments, including breast augmentation. Breast augmentation in Indonesia can cost around USD $3,500.

The country has a range of tourist accommodations, from low-cost lodging to five-star luxury hotels. Many of these accommodations are on islands, fishing villages, and coasts that can be great places to stay in before and after surgery.

Aside from surgery, you can also visit Indonesia's popular spots. It is rich with traditional artistic heritage, uniquely biodiverse marine species and coral reefs. There are many temples over the island that you can go to. There are also beaches suited for surfing and yachting. If you are interested in art, there are several museums, informal workshops and retail outlets for you.

We hope that helped you in making your decision on your destination for breast augmentation. If you are looking for a surgery that fits your budget, places like the Philippines can be for you. If you have some budget to invest on your surgery, then Singapore is the place for you. On the other hand, countries like Malaysia have the balance of these two factors for breast augmentation. At the end of the day, breast augmentation is an investment you're making, so only choose the best and quality services to achieve your desired results.