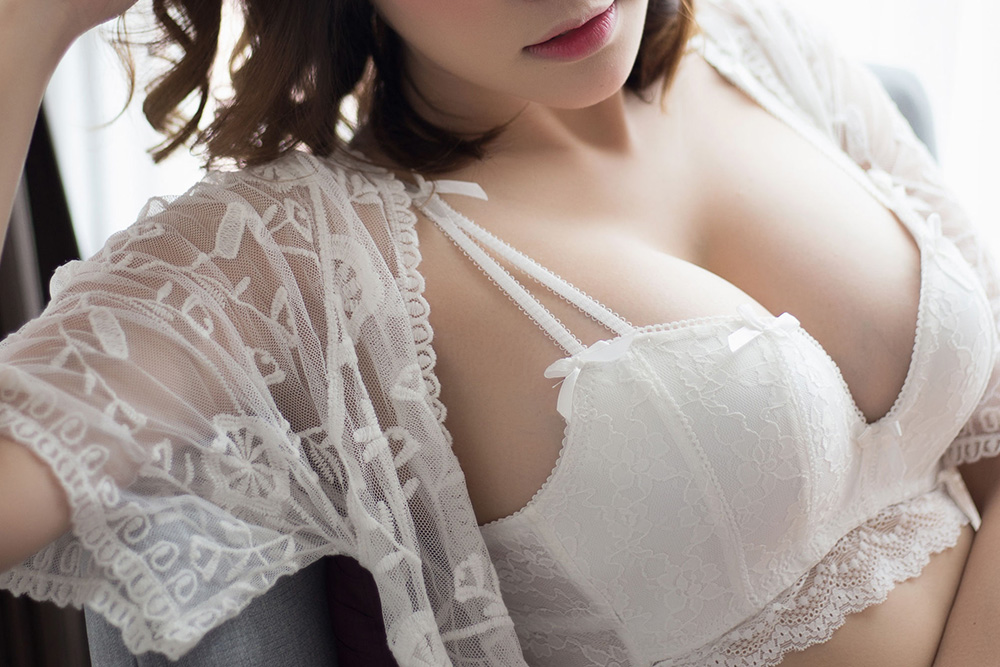 Motiva Ergonomix® Natural-looking Breast Implant
Different beauty enhancement procedures have become a trend today. With individuals seeking for ways to satisfy their aesthetic needs and boost their confidence, they opt to try different beauty surgeries, especially breast augmentation.
Breast augmentation is a procedure that improves the size and shape of breasts.. Although women are generally more attracted to this kind of surgery, the number of trans women considering this procedure is also significant. Additionally, through different media, individuals are now more open to how cosmetic surgeries can bring more benefits and satisfaction, eliminating their insecurities and self-doubt.
The Motivating Factors for Having Breast Augmentation
The main motivation for breast augmentation is typically to boost one's self-esteem and confidence. Though beyond that, each woman has their own unique reasons and motivation for having the procedure. Some desire to develop their lives, while some look for aesthetics.
Another possible reason for having an augmented breast is due to the insecurities of aging. As we age, the tissue and structure of the breasts change due to natural shifts in reproductive hormones that results in loss of fitness and fullness of the breasts. Asymmetry, in addition, is also one of the reasons for having breast augmentation. Women are conscious of how they look and the appearance of their breasts is one the factors they take into account to look presentable and beautiful.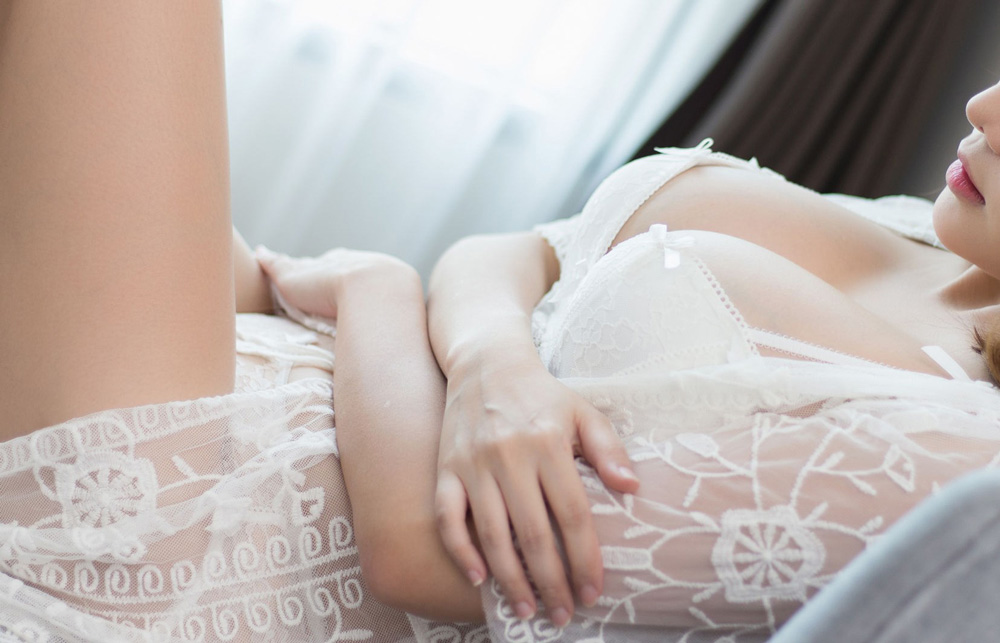 These are just a few of many motivations women choose this transformative procedure. For each, breast augmentation is the way to match their expectation for an aesthetic transformation.
Above all, it is also vital that you have to set realistic expectations before your breast surgery. To undergo breast augmentation means the need for preparation and research. One of the concerns of a patient who wants to have this procedure is the best breast implant for them, the type of implant that suits them, their body type and size. On top of these, consulting a surgeon will help you, but you also need to consider a lot of things in finding and choosing the suitable breast implant to fit your expectations and aesthetic needs.As you discuss these with your surgeon, you shall also consider how your breast will look and will help surgeons recommend about the breast sizes that will best suit you and that are ideal for your body. As most individuals want to have a natural-looking breast, it is also important that you have to proportionate your breast size to your body.
Motiva Ergonomix® More Than Just Natural-looking Breasts
Finding a breast implant that will satisfy your aesthetic needs could be one of your concerns. With your desire for a natural-looking and unique breasts, ideally, you will choose the implants that would exceed or somehow meet your expectations. With an innovative existence of breast implants like Motiva Ergonomix® , you have to cross-out these concerns because these implants are ideally made for you.
Inspired by the unique beauty that every individual possesses, the creation of Motiva Ergonomix® implants was made possible. As most surgeons are frustrated about the problems of rotation caused by current anatomical implants, the unique features and high-technology properties of Ergonomix® is able to mimic how real breast tissue looks, feels, and moves 一 designed to follow patients' every move.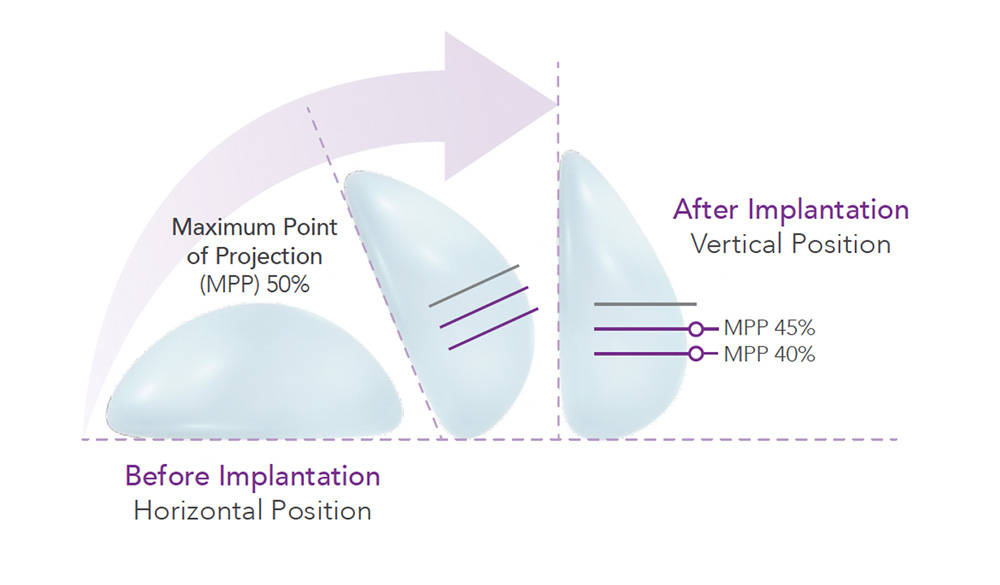 Moreover, as the first ergonomic implant, it provides an optimum performance powered by a patented gel known as ProgressiveGel Ultima® that is designed to offer the most natural look and feel possible. With its SmoothSilk®/SilkSurface®, it helps reduce the risk of capsular contracture and late seroma as well as improve biocompatibility and helps minimize inflammation.
To provide visualization of shell barrier integrity, the presence of a patented BluSeal® Barrier indicator improves the quality control. It assures the presence of a barrier-layer technology, which prevents silicon gel diffusion into the body providing the surgeons with assurance of the implant quality. Its shell is also powered by TrueMonobloc® that creates uniform strength between shell, gel and patch. It is designed to ease insertion and to make smaller incisions and provides durability through improved implant mechanical qualities under stress like elongation, break force, tear resistance and patch joint integrity.
Besides it has a passive radio frequency identification (RFID) transponder called Q Inside Safety Technology®, that is the first FDA cleared micro-transponder for use in humans in the implant. The presence of this technology enables surgeons to safely identify implant information at the point of care. Further, it ensures safety and well-being as it increases a peace of mind in the event of safety issues or device recall.
As Motiva® Implants are available in 60 different countries, including the ASEAN market, like the Philippines, Singapore, Malaysia and South Korea, you will have your unique and natural-looking breast in hand. Read more about what Motiva® has to offer here.